Locate the Spring 2019 Final Exam Schedule on the Course Information Center. Important: The final exam for each of your classes does not meet during its...
Apply Now Admitted Students - What's Next? How to Register for Courses
Important: Before ordering a transcript, review the Transcript Calendar for important grade and degree posting deadlines. Review your grades and other...
Commencement Ceremony for spring 2019 graduates from the Helen and Arthur E. Johnson Beth-El College of Nursing and Health Sciences, College of Business,...
Commencement Ceremony for spring 2019 graduates from the College of Letters, Arts and Sciences. Graduates should arrive no later than 45 minutes prior to...
Click here to search for pre-term courses. Course start, end, add, drop, and refund deadlines differ from full semester length courses. If you are...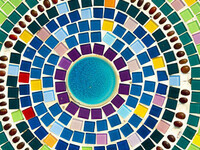 Please join MOSAIC in celebrating and uplifting the accomplishments of our cultural and identity focused student organizations on campus. This event will...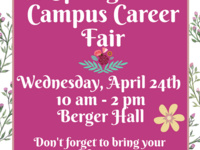 Come meet employers looking to hire students for jobs, internships and volunteer opportunities in all areas. Don't forget to bring your resume and dress your...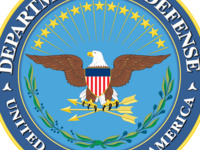 In this overview session you will learn the ins and outs of applying for funding from the DEPARTMENT OF DEFENSE Our expert presenter is: TERRANCE BOULT,...