Updates available at UCCS Commencement Website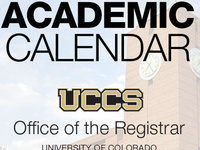 Click here for tuition and fee information.
Pre-Term courses are considered "Short Courses" and have different add, drop and refund deadlines that differ from full semester length courses. You can...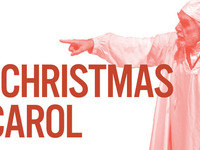 An essential holiday classic—and back by popular demand—THEATREWORKS is proud to present Murray Ross' 2016 adaptation of A Christmas Carol. Based on Dickens'...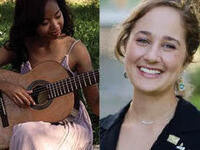 Guitarist and vocalist Ashley Ellis will present a wide variety of repertoire in different genres from the early 19th century to the present day. Pieces...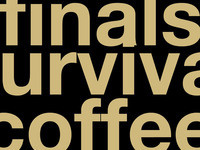 Finals week boost brought to you by the Office of Alumni Relations and Ent Credit Union! Enjoy complimentary coffee and hot chocolate in a free UCCS tumbler...
Review your grades and other important account information within your myUCCS Portal. Transcript/Diploma Calendar and Transcript Requests
The Spring 2019 academic semester officially begins on Tuesday, January 22. Review important academic and refund deadlines here. Visit your myUCCS Portal...
Review Main Campus course/session deadlines here. Monday, January 28: Last day to enroll/waitlist WITHOUT instructor permission for full semester length...