Apply Now Admitted Students - What's Next? How to Register for Courses
Apply Now Admitted Students - What's Next? How to Register for Courses
Visit the Class Search to review Weekend University Classes. Weekend University classes start on June 1 and end on August 3. Deadlines/Important...
The Summer 2019 academic semester officially begins on Monday, June 10. Review important academic deadlines here. Visit your myUCCS Portal to review your...
Click here to search for pre-term courses. Course start, end, add, drop, and refund deadlines differ from full semester length courses. If you are...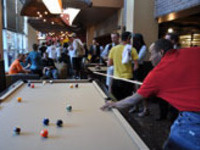 Feeling Lucky? Come to Clyde's and win big playing bingo! Enjoy an evening of free food and great company as you test your luck in five different rounds of...
Instructor permission is required to add full semester length courses starting Friday, June 14 through Monday, June 17 (Census Date). Starting on Tuesday,...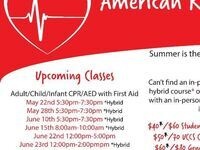 Summer is the perfect time to earn your CPR certification through Campus Rec!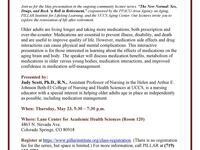 Older adults are living longer and taking more medications, which are essential to prevent illness and improve quality of life. However, side effects and...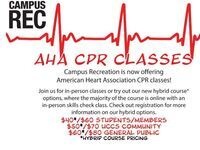 Campus Recreation is now offering American Heart Association CPR classes! Join us for in person classes to try out our new hybrid course options where a...