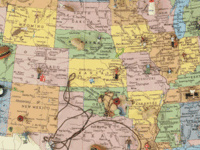 The art of Betty Ross and Murray Ross traverses time, world travels, and concepts and connects across a lifelong collaboration. As founders of UCCS...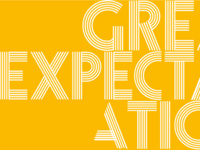 This biannual exhibition surveys emerging artists working along the Colorado Front Range corridor. Artists working in Colorado in 2017 are diverse and this...
TESSA is excited to host our inaugural 5K Survivor's Run on October 14, 2017 in America the Beautiful Park. This will be a space for survivors of domestic...