The art of Betty Ross and Murray Ross traverses time, world travels, and concepts and connects across a lifelong collaboration. As founders of UCCS...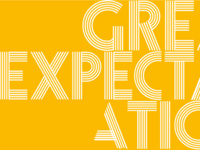 This biannual exhibition surveys emerging artists working along the Colorado Front Range corridor. Artists working in Colorado in 2017 are diverse and this...
Session B Classes meet from October 18 through December 16. Visit the Class Search page to review Session B classes. Course start, end, add, drop, and...
Clyde's Cupboard, UCCS' on-campus food pantry, is open on Wednesdays and Thursdays from 10 am to 5 pm to all currently enrolled students.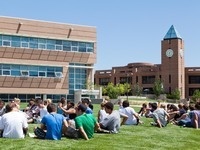 Have you ever seen a cool chalk mural before and thought I want to do that? Now is your chance. Sign up for chalk the walk and you can show your artistic...
Please attend the Majors and Minors Fair to explore majors, meet faculty within the programs, and make an informed decision about your future! All students...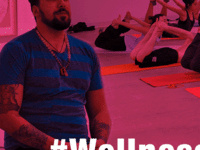 GOCA and the Recreation and Wellness Center have teamed up to promote wellness and self-care across the UCCS community by offering free meditation and yoga...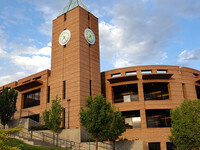 Breast cancer is the second leading cause of cancer death among women. Estimates are that, in 2017, about 252,710 new cases of invasive breast cancer will...
The Passport Conference will give you the tools you need for a successful future. Check-in begins at 12:00 PM outside Berger Hall and all sessions will take...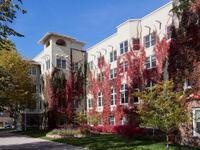 Students are welcome to drop-in to meet with their academic advisor for a 15-20 minute session.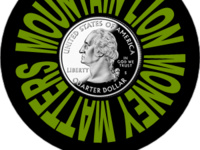 The Walking Debt Don't let debt turn you into a zombie. Learn how to strategically pay down debt.
The UCCS Mini-MBA through the College of Business at the University of Colorado Colorado Springs (UCCS) offers professionals the opportunity to learn broad...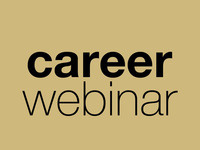 How to Carve Out Creative Space in a World of Schedules, Budgets, and Bosses Anyone from CEO to freelancer knows how hard it is to think big, let alone...
The Lesbian, Gay, Bi-Sexual, and Transgender Resource Center (LGBT+RC) will host the Deconstructing the Rainbow Panel. This is a fun and interactive way to...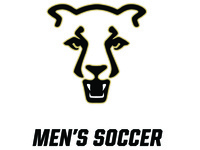 UCCS Men's Soccer hosts CSU-Pueblo for their second meeting of the season