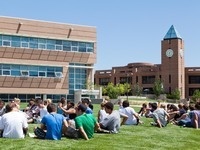 Asian Pacific Islander Student Union working alongside ISA, BSU, LSU, ASA, SPECTRUM, TRANSMISSION, and UNIDOS to create a display of culture through chalk...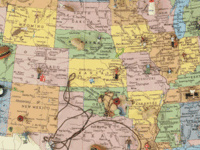 The art of Betty Ross and Murray Ross traverses time, world travels, and concepts and connects across a lifelong collaboration. As founders of UCCS...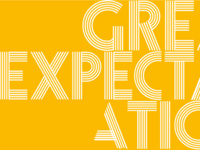 This biannual exhibition surveys emerging artists working along the Colorado Front Range corridor. Artists working in Colorado in 2017 are diverse and this...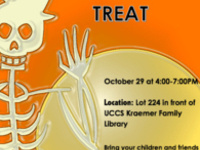 Trunk or treat is a fun time for kids to dress up and "trick or treat" between decorated parked cars in a campus parking lot. This creates a smaller location...