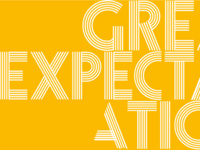 This biannual exhibition surveys emerging artists working along the Colorado Front Range corridor. Artists working in Colorado in 2017 are diverse and this...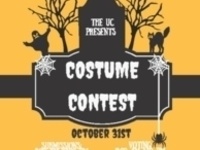 Join the Halloween festivities in the University Center by dressing up! 1st place $100 bookstore gift cards and other great prizes for 6 categories: best...
Do you watch Stranger Things? Have you ever dreamed of going to the Upside Down? Do you like waffles? If you don't relate to any of those things, that's...