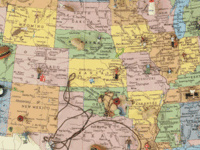 The art of Betty Ross and Murray Ross traverses time, world travels, and concepts and connects across a lifelong collaboration. As founders of UCCS...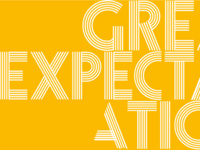 This biannual exhibition surveys emerging artists working along the Colorado Front Range corridor. Artists working in Colorado in 2017 are diverse and this...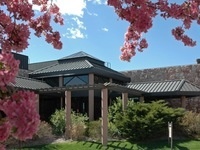 The Classic nihilist work about two lonely souls waiting, and waiting for some more.