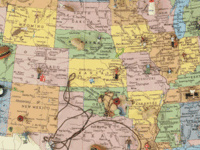 The art of Betty Ross and Murray Ross traverses time, world travels, and concepts and connects across a lifelong collaboration. As founders of UCCS...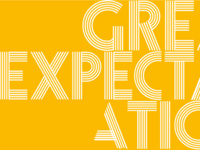 This biannual exhibition surveys emerging artists working along the Colorado Front Range corridor. Artists working in Colorado in 2017 are diverse and this...
Alpha Phi Omega will be tabling the following dates to raise awareness for suicide prevention and mental health; and will be providing resources for students...
Starting this semester we will be giving away little gifts on the second Friday of every month. Pop by to grab your gift or stay a little while and give us...
Interested in Education Abroad? Come to an Education Abroad 101 session to answer all of your questions about the application process, costs, locations,...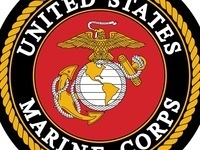 Stop by the Veteran Center for a piece of cake celebrating the Marine Corps birthday!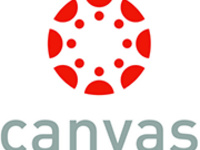 This is a broad overview of the basic functions in the Canvas LMS. Maximum 20 participants due to room size. Register online
Swing by Café 65 on Nov 10 at 5:30 to enjoy Clyde's Burrito Bowls AND a drink for $5! All proceeds from this event will go to the UCCS Student Relief Fund -...
You have played twister before and also *probably* been a in a pool before, but have you ever put them together? Twisted Waters will be in the pool at the...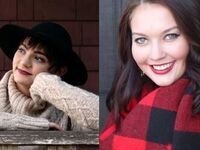 Join us on Friday, November 10th at 7:30 PM at the Centennial Hall Auditorium as Monica Duck and Miranda Barness present their Junior Recital! Songwriter...
Directed by Roy Ballard. Written by Idris Goodwin. Our first production by resident Colorado Springs playwright and Colorado College professor.