The third edition of Colorado Nonlinear Days will take place at UCCS on Nov 11 & 12, 2017. The purpose of this short meeting is to bring together local...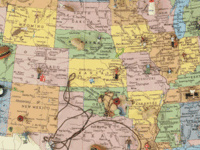 The art of Betty Ross and Murray Ross traverses time, world travels, and concepts and connects across a lifelong collaboration. As founders of UCCS...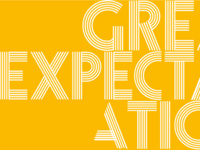 This biannual exhibition surveys emerging artists working along the Colorado Front Range corridor. Artists working in Colorado in 2017 are diverse and this...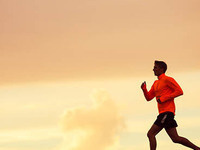 Join the Student Veteran Organization for a 5k run!
Join us this year for the Annual UCCS Leadership Conference! The event will be held in Berger Hall, Saturday, November 11th, 2017 from 9:00am-3:30pm. Our...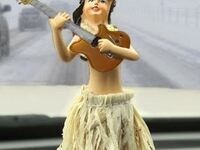 An interactive jazz-rock journey back in time to the Pacific islands with the Tiki Beat Taboo house band featuring drummer Thomas VanSchoick, bassist George...
Directed by Roy Ballard. Written by Idris Goodwin. Our first production by resident Colorado Springs playwright and Colorado College professor.