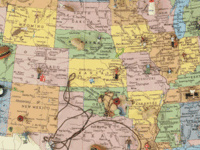 The art of Betty Ross and Murray Ross traverses time, world travels, and concepts and connects across a lifelong collaboration. As founders of UCCS...
School is hard sometimes you wanna take a break from it all and just enjoy a good meal. Well, thanks to Rocky Mountain Resturant Group you can do that on the...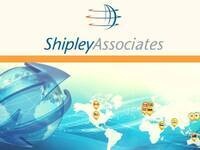 This four-day program is for anyone who is involved with or participates in capture plans and pricing. Target participants include: Capture managers,...
Clyde's Cupboard, UCCS' on-campus food pantry, is open on Wednesdays and Thursdays from 10 am to 5 pm to all currently enrolled students.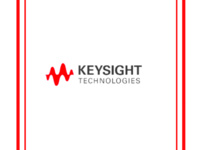 Join Keysight Technologies' Information Technology division for an information and hiring session! All Bachelor of Innovation and Bachelor of Science...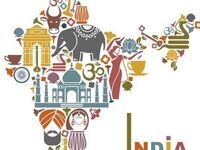 Come meet students from India and learn about Indian culture and traditions.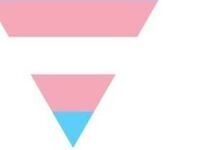 Safe Zone is designed to educate UCCS students, faculty, and staff about lesbian, gay, bisexual, transgender, and queer communities. Learning outcomes...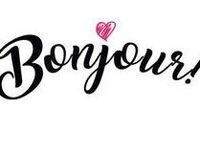 Bonjour! It's time to learn French
Join the Office of Student Activities, during their 2017 Commuter week, in the Student Life and Leadership Office to help build care packages for Veterans...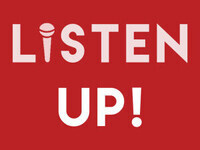 Listen Up! is an open, identity-conscious discussion group hosted by MOSAIC. This is an opportunity for your voice to be heard on various social/cultural...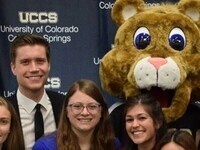 Interested in taking students abroad? Come attend this two hour workshop to learn how as faculty, you can take students abroad, and what you need to know!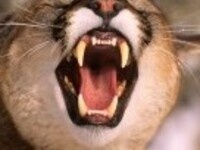 UCCS Lion's Den Pitch Night Presented by EPIIC and Peak Startup Thursday, November 16th 5:00 pm—7:00 pm Berger Hall at UCCS Join the El Pomar Institute...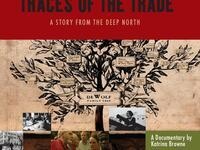 Trace of the Trade: A Story from the Deep North with failitator Holly Fulton, one of the family members featured in the film. This film follows...