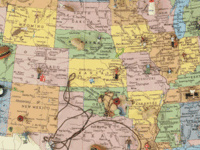 The art of Betty Ross and Murray Ross traverses time, world travels, and concepts and connects across a lifelong collaboration. As founders of UCCS...
Start on the path toward success with one of our free GRE, GMAT, LSAT & MCAT events. You'll get the expert advice you need and a boost of confidence that...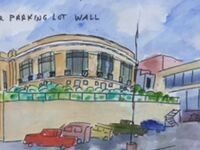 Community members will share their stories of their journeys to Colorado Springs in an AAUW panel discussion.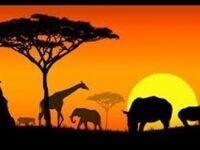 Join African Students Association for a cultural visit to the continent of Africa with food and cultural performances.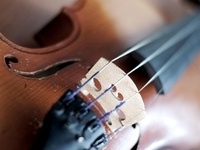 Join us on Saturday, November 18th at 7:30 PM in the Centennial Hall Auditorium as the UCCS Honors Ensemble presents a wonderful evening of music!
Directed by Roy Ballard. Written by Idris Goodwin. Our first production by resident Colorado Springs playwright and Colorado College professor.