No Classes: Wednesday, November 22 - Sunday, November 26 Offices Open: Wednesday, November 22 Offices Closed: Thursday & Friday, November 23 - 24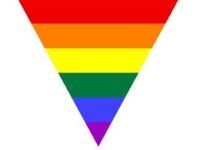 This training will provide Faculty and Staff with tools and information on supporting LGBTQ students in and out of the classroom. This session is designed...
Clyde's Cupboard, UCCS' on-campus food pantry, is open on Wednesdays and Thursdays from 10 am to 5 pm to all currently enrolled students.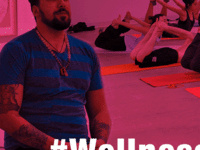 GOCA and the Recreation and Wellness Center have teamed up to promote wellness and self-care across the UCCS community by offering free meditation and yoga...
If your club is planning on traveling this year, travel process 101 is a must! This information session will cover the steps that are required to travel as a...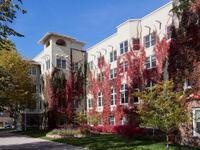 Students are welcome to drop-in to meet with their academic advisor for a 15-20 minute session.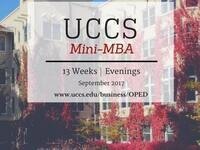 The UCCS Mini-MBA through the College of Business at the University of Colorado Colorado Springs (UCCS) offers professionals the opportunity to learn broad...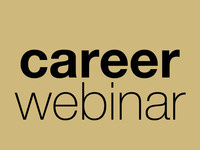 Worried you won't have enough money in retirement?Concerned about losing your work identity?Envisioning where you will live after you leave work?Wondering...