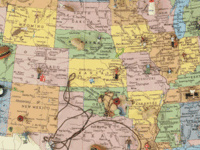 The art of Betty Ross and Murray Ross traverses time, world travels, and concepts and connects across a lifelong collaboration. As founders of UCCS...
Clyde's Cupboard, UCCS' on-campus food pantry, is open on Wednesdays and Thursdays from 10 am to 5 pm to all currently enrolled students.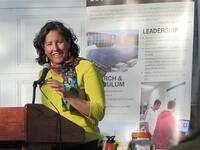 Do you want to be up-to-date on what UCCS is doing to further sustainability on campus? This 1st Annual Sustainability Summit: Moving Forward Together...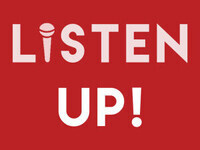 Listen Up! is an open, identity-conscious discussion group hosted by MOSAIC. This is an opportunity for your voice to be heard on various social/cultural...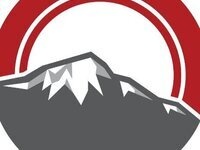 Come see a UCCS transfer admissions counselor at PPCC! We offer one-on-one advising appointments where you can learn about transfer credit, the admissions...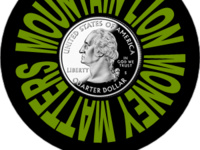 Game of Loans Prepare for post-graduation by learning the ins and outs of federal student loan repayment options.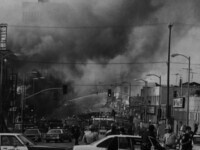 You are invited to a Showcase of Talent from student entrants in a kick off of UCCS involvement in All Pikes Peaks Reads. This year's All Pikes Peak Reads...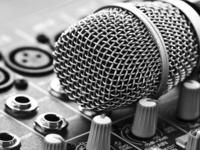 The UCCS Electro Acoustic Ensemble All kinds of blue... The UCCS Electro Acoustic Ensemble (MUS 2300) presents a wide spectrum of sonic artifacts,...