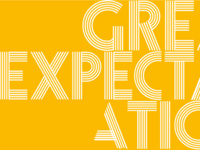 This biannual exhibition surveys emerging artists working along the Colorado Front Range corridor. Artists working in Colorado in 2017 are diverse and this...
In light of the recent hurricane that devastated the United States territory of Puerto Rico, the University of Colorado Colorado Springs (UCCS) Latino...
An internship speed dating event hosted by the Communication Graduate Student Association on November 6, 2017 from 5:00PM – 8:30PM in Berger Hall....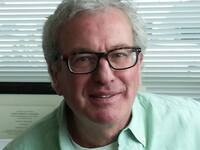 Please join us on an exploration of Heller's World War II propaganda posters in draft form.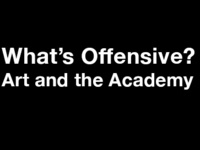 A group of UCCS and Colorado College professors and curators will lead a discussion that confronts the role of art in addressing controversial issues in the...