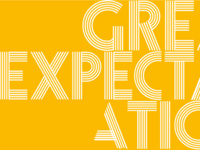 This biannual exhibition surveys emerging artists working along the Colorado Front Range corridor. Artists working in Colorado in 2017 are diverse and this...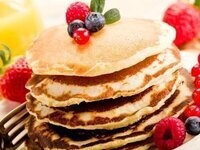 All military affliated faculty and staff are invited to an appreciation breakfast hosted by the Office of Veteran and Military Student Affairs.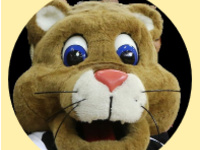 Prepare your resume for the upcoming College of Business Career Development Center career fair and networking night with our free resume workshop!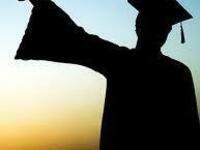 For graduating seniors--your one stop shop for purchasing regalia, diploma frames, class rings, etc.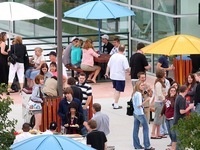 For many, the iconic hot dog cart conjures up images of big cities and busy street corners. Well starting this semester, UCCS is bringing that icon to the...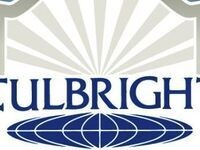 This information session is an introductory overview of Fulbright opportunities for faculty, staff and students.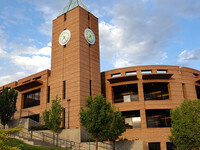 At this event, audience members will have the opportunity to ask questions and engage with a panel of international students to discuss the challenges and...