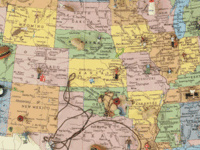 The art of Betty Ross and Murray Ross traverses time, world travels, and concepts and connects across a lifelong collaboration. As founders of UCCS...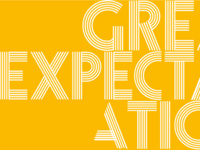 This biannual exhibition surveys emerging artists working along the Colorado Front Range corridor. Artists working in Colorado in 2017 are diverse and this...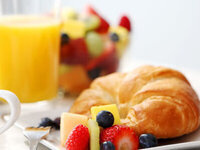 This informal networking event connects students to local employers for additional information regarding the marketing and sales industries as well as to...
Clyde's Cupboard, UCCS' on-campus food pantry, is open on Wednesdays and Thursdays from 10 am to 5 pm to all currently enrolled students.
Join the Office of Veteran and Military Student Affairs for a fun filled open house! Participate in a military experience with PT challenges, MRE cook-off,...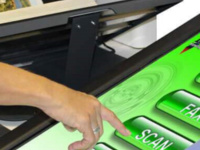 NEED TO SCAN A BOOK? CLEAN SCANS and FILE CONVERSION for STUDENTS with PRINT DISABILITIES! Now it's easy and free to do it yourself! Learn how with the...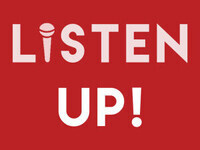 Listen Up! is an open, identity-conscious discussion group hosted by MOSAIC. This is an opportunity for your voice to be heard on various social/cultural...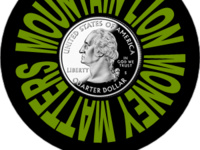 Frozen! Do you want to build a holiday budget? Is holiday spending hurting your budget? Learn how to enjoy the winter festivities while saving money!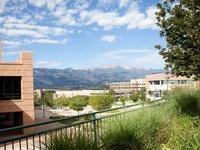 Do you have ideas for how the Kraemer Family Library can serve you better? Want to learn more about new library resources and services? Then please join us...
The UCCS Music Program proudly presents the creative music styles of composition students Brandon Little and Jordan Frazier. They will present their created...