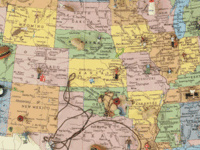 The art of Betty Ross and Murray Ross traverses time, world travels, and concepts and connects across a lifelong collaboration. As founders of UCCS...
Apply Now How to Register for Courses
"Oh the weather outside is frightful, but the fire is so delightful." Well, no fires, maybe even no snow, but lots of gaming and fun. Your Tespa @ UCCS...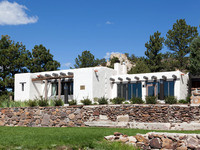 UPCOMING EVENT AT THE HELLER CENTER: SATURDAY, DECEMBER 2 *12:00PM TO 4:00PM Please come and enjoy a holiday beverage, hors d'oeuvres, and good cheer at the...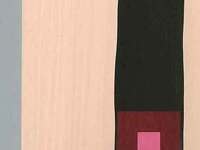 Two Colorado-based artists exploring Minimalism across media, including solo works and a collaboration. Jonathan Dankenbring works in series that employ a...
This is the second year of a festival competition from the VAPA Film Club of UCCS that challenges teams to take an assigned genre and specific shared prompt...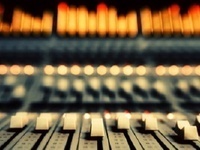 The Advanced Computer Music class (MUS3200) culminates with a presentation of pieces composed by each student. Students have worked on a major composition...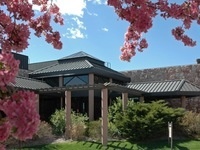 Staged reading of the beloved play, directed by Leah Chandler-Mills. Includes beverages and a post-show discussion.