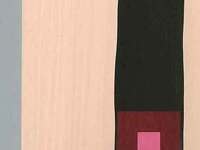 Two Colorado-based artists exploring Minimalism across media, including solo works and a collaboration. Jonathan Dankenbring works in series that employ a...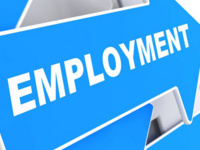 Join the Global Engagement Office iWorkshop event to learn how to seek Employment, and how to aply Social Security Number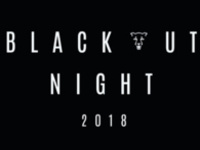 FREE SPIRIT GEAR! FREE FOOD! FREE T-SHIRTS! Blackout Night is UCCS biggest basketball game of the year! Tailgate will start at 4:00 and will have giveaways...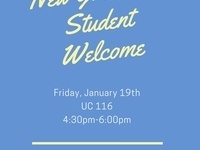 This event is for all new graduate students to learn about campus resources and meet others in their program. There will be an opportunity to meet with...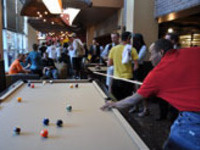 The purpose of the event to bring students together to network and establish connections with their fellow peers. This event is unique because it is right...