Instructor permission is required to add full semester length courses starting Tuesday, Jan. 23 through Wednesday, Jan. 31 (Census Date). Starting on...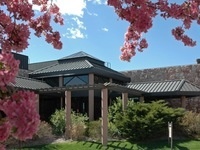 What better way to start the New Year than to give back?! January is National Blood Drive Donor Month and our UCCS campus will be holding a blood drive on...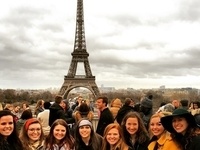 Learn more about studying abroad and how to apply for programs by attending our Abroad 101 Sessions!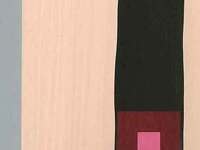 Two Colorado-based artists exploring Minimalism across media, including solo works and a collaboration. Jonathan Dankenbring works in series that employ a...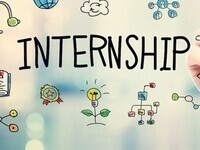 Join the Global Engagement Office to learn how to secure an internship as international students