Apply Now How to Register for Courses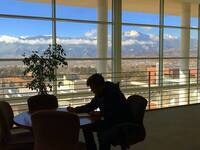 Unwind between finals at our Career Development Center finals lounge! Enjoy free snacks, coffee, and learn about potential career and internship...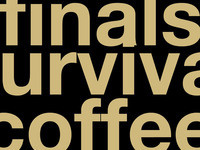 Finals week boost brought to you by the Office of Alumni Relations and Ent Credit Union! Enjoy complimentary coffee and hot chocolate in a free UCCS tumbler...
Apply Now How to Register for Courses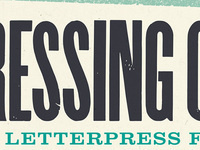 In conjunction with the Gadzook! exhibition at GOCA's Downtown location, we invite you to the Ent Center for the Arts for a free screening of Pressing On:...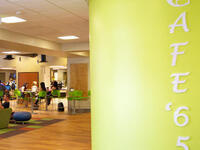 Take a break from your books, pull on your favorite winter pajamas, and join us in Cafe 65 and the UC Atrium for a late night Finals Fuel breakfast.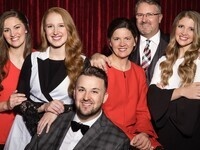 Back by popular demand, the Collingsworth Family will grace the Ent Center stage for our "One Voice Christmas Concert" on Monday night, December 10th. The...