Updates available at UCCS Commencement Website
Apply Now How to Register for Courses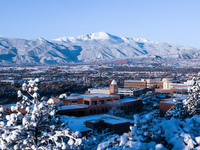 Graduation is a time for celebration, a time to honor perseverance, hard work, and sacrifice in obtaining a degree! Dean Stephen Ferris and the College of...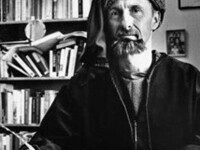 Thomas Napierkowski, PhD Professor, Advising, Literature and Education Options Excuse Me, Do You Speak English? Dr. Napierkowski's presentation will...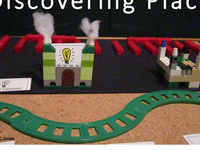 Discovering Place is a collaborative, interdisciplinary exhibit that will display projects developed during this semester's Discovering Place class. Over the...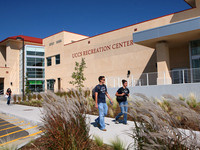 Get your lifeguarding certification through Campus Rec! $200 for students/members, $240 for UCCS community, $290 for general public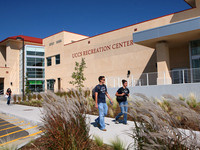 Kiddos can come play gym games, swim, and climb our new rock wall! A snack is also included! $15 per child for students/members, $20 per child for UCCS...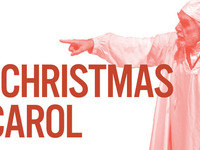 An essential holiday classic—and back by popular demand—THEATREWORKS is proud to present Murray Ross' 2016 adaptation of A Christmas Carol. Based on Dickens'...