Apply Now How to Register for Courses
In the spring semester of 2019, we will be shifting from Mountain Lion Connect to a new platform called UCCSconnect! We encourage all departments to attend...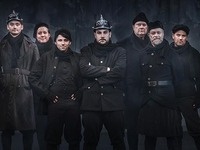 Theater Latté Da's All Is Calm: The Christmas Truce of 1914 relives the moment when Allied and German soldiers celebrated Christmas together, sharing food...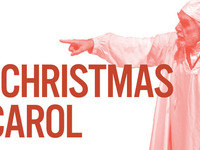 An essential holiday classic—and back by popular demand—THEATREWORKS is proud to present Murray Ross' 2016 adaptation of A Christmas Carol. Based on Dickens'...