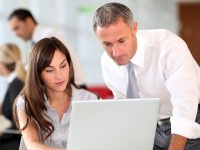 This seminar track is the first out of four tracks within the Multi-Generational Professional Seminar Series, brought to you by the UCCS College of Business,...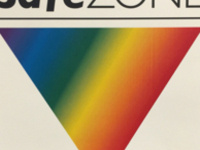 This training will provide Faculty and Staff with tools and information on supporting LGBTQ students in and out of the classroom. This session is designed...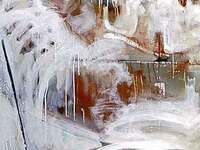 Floyd D. Tunson declares in his artist statement: "I have become a Janus." Depicted with two faces - one looking to the future and one to the past - Janus...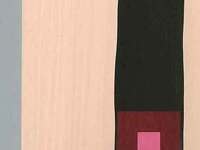 Two Colorado-based artists exploring Minimalism across media, including solo works and a collaboration. Jonathan Dankenbring works in series that employ a...
Join us at the Kraemer Family Library for an Author Reading and discussion with David Hicks about his book "White Plains." David Hicks has been an English...
Latino Student Union will be going to watch the Dolores Huerta film together as a social outting! Date: Thursday February 15th, 2018 Time: 6pm Where:...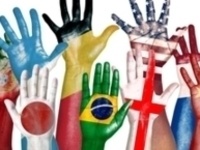 MOSAIC International Social Support presents our annual International Student Panel. Come hear from International students from around the globe as they...