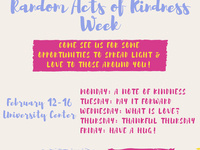 Dean of Students is hosting their annual Random Acts of Kindness Week. Small passive activities will be going on every day that week for all students to...
The Rocky Mountain Microbrew Symposium (RMMS) brings together people and businesses from all aspects of the craft brewing industry. This one day symposium...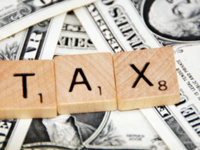 Join the Global Engagement Office to learn Tax information.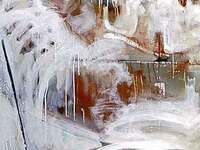 Floyd D. Tunson declares in his artist statement: "I have become a Janus." Depicted with two faces - one looking to the future and one to the past - Janus...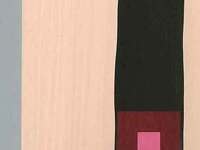 Two Colorado-based artists exploring Minimalism across media, including solo works and a collaboration. Jonathan Dankenbring works in series that employ a...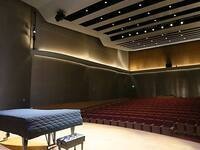 The Fourth Annual Peak FreQuency Music Festival celebrates the opening concerts of the UCCS Music Program in the new Chapman Recital Hall featuring faculty,...