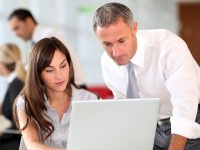 This seminar track is the first out of four tracks within the Multi-Generational Professional Seminar Series, brought to you by the UCCS College of Business,...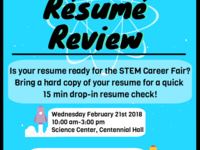 Is your resume ready for the STEM Career Fair? Bring a hard copy of your resume for a quick 15 min drop-in resume check! Soponas Lounge, Engineering...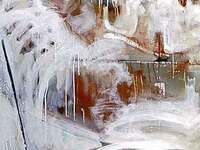 Floyd D. Tunson declares in his artist statement: "I have become a Janus." Depicted with two faces - one looking to the future and one to the past - Janus...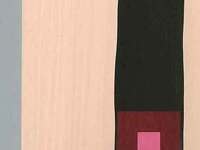 Two Colorado-based artists exploring Minimalism across media, including solo works and a collaboration. Jonathan Dankenbring works in series that employ a...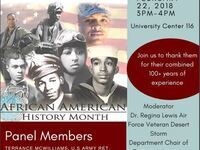 Panel discussion amongst veterans who served in different eras.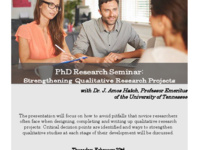 Research Series presentation sponsored by the College of Education's Leadership, Research and Policy Program.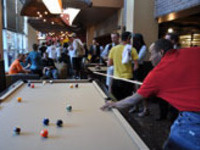 Freex is collaborating with Black Student Union to host The Colorado Springs Black Arts Movement to create a poetry open mic night for Black History Month in...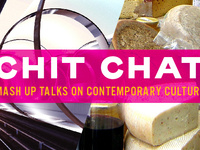 UCCS Mathematics faculty member Radu Cascaval will share his work on the exciting Hyperloop transport system being developed on campus, and Sharon Dahlen,...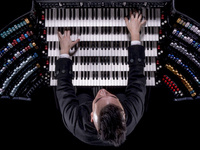 Unconventional organist Cameron Carpenter smashes stereotypes. The first concert organist in history to prefer the digital organ to the pipe organ, he...