Start on the path toward success with one of our free GRE, GMAT, LSAT & MCAT events. You'll get the expert advice you need and a boost of confidence that...
The focus of this annual conference is to give undergraduate mathematics students an opportunity to present their research and expository projects in a...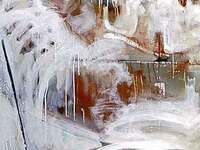 Floyd D. Tunson declares in his artist statement: "I have become a Janus." Depicted with two faces - one looking to the future and one to the past - Janus...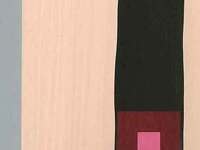 Two Colorado-based artists exploring Minimalism across media, including solo works and a collaboration. Jonathan Dankenbring works in series that employ a...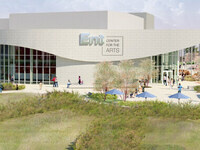 Directed by Max Shulman. It is 1780 in an Australian penal colony. A group of British convicts decide to put on a play. Funny and poignant, this play argues...