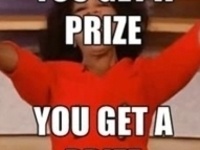 It's back again – Student LIfe & Leadership Freebie Friday just like last semester we will be giving away little gifts on the second Friday of every month....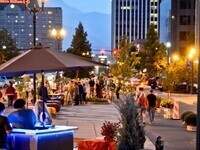 RSVP to reserve your spot with the Global Engagement Office to Walk and Lunch Downtown on Friday, 2/9 from 9:00 am to 12:00 pm. This event is to introduce...
This training will provide an in-depth discuission on working with students who have suffered from TBI and/or PTS. Attendees will learn how to identify the...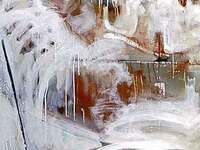 Floyd D. Tunson declares in his artist statement: "I have become a Janus." Depicted with two faces - one looking to the future and one to the past - Janus...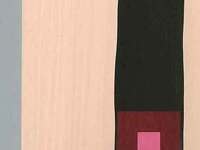 Two Colorado-based artists exploring Minimalism across media, including solo works and a collaboration. Jonathan Dankenbring works in series that employ a...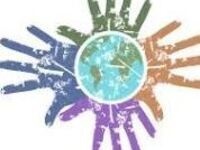 Join this Global Engagement Office iWorkshop event to learn about requirements and opportunities for OPT.
Join us on February 9th at 6pm in UC 303 for free speech and free food with our first ever professor debate! The goal of this event is to promote free...