How does our past and current pain create our reality? How do we change that? It's the law of attraction...changing what you hold onto means changing what...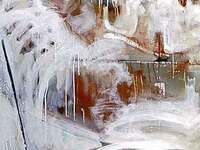 Floyd D. Tunson declares in his artist statement: "I have become a Janus." Depicted with two faces - one looking to the future and one to the past - Janus...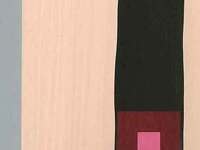 Two Colorado-based artists exploring Minimalism across media, including solo works and a collaboration. Jonathan Dankenbring works in series that employ a...
Come explore the campus and win some awesome prizes. You can come as an individual or as a team and compete to gain the most points base of off of the...
A multicultural event put on by APISU (Asian Pacific Islander Student Union) to help express the different variances of culture through performing Arts. A...