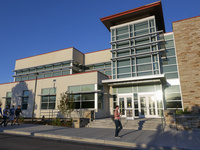 Come by for free food, prizes, and a variety of health screenings! We will have blood typing, massage, chiropractic demos, and tons of information on...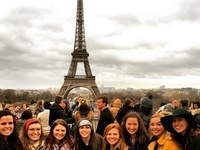 Learn more about studying abroad and how to apply for programs by attending our Abroad 101 Sessions!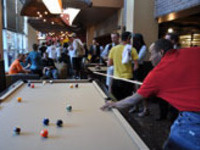 The Office of Student Activities and the Dean of Students presents the Mario Kart Tournament as part of the Safe Spring Break Programming. Are you an expert...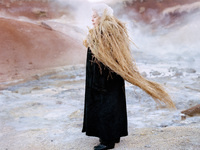 Finnish artist Riitta Ikonen (b.1981) graduated from the Royal College of Art in 2008, with an MA in Communication Art. Ikonen's work, encompassing wearable...