No classes: Monday, March 26 - Sunday, April 1 Offices Open: Monday, March 26 - Friday, March 30 UCCS offers a number of Spring Break courses. Search here.
This is a broad overview of the basic functions in the Canvas LMS. Maximum 20 participants due to room size. Register Online
If you uncovered fraud within your organization, would you say something? If so, who would you tell? What would you say? Rita Crundwell stole $53 million...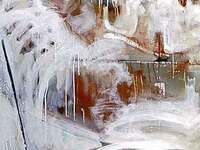 Floyd D. Tunson declares in his artist statement: "I have become a Janus." Depicted with two faces - one looking to the future and one to the past - Janus...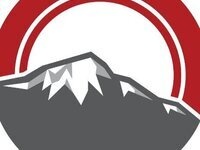 Come meet with a UCCS Transfer Counselor to learn more about the application process or to receive an unofficial credit evaluation. You can contact...