Course search opens on Wenesday, March 7 Shopping Carts Available: Monday, April 2 Enrollment Date/Time Viewable: Monday, April 2 Registration Begins...
Learn about and taste fermented foods from around the world at both the Roaring Fork Dining Hall and The Lodge Dining Hall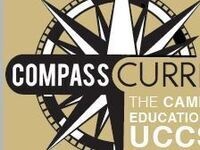 Catch up with Compass- A Faculty Forum and Lunch When? Wednesday, March 7th 11:30 AM - 1:00 PM Daniels K-12 What are we talking about? How does the Compass...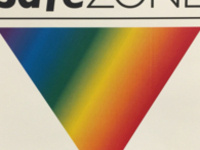 This training will provide Faculty and Staff with tools and information on supporting LGBTQ students in and out of the classroom. This session is designed...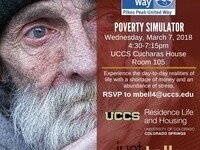 Experience the day-to-day realities of life with a shortage of money and an abundace of stress. Colloboration between the Kraemer Family Library and...
Have you ever wondered how a company decides how much to pay you? Join UCCS Society for Human Resource Management to dive deeper into what compensation and...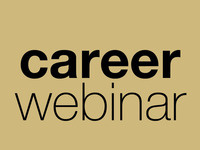 The job search process only a decade ago consisted of looking at the newspaper want adds and sending a resume. Today, you not only need to know how to...
Join RHA for our annual Drag Queen Bingo! Alexis Shayne will be hosting and performing! Come out and enjoy a mocktail bar sponsored by the Dean of Students...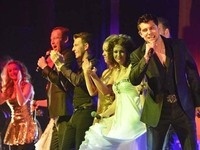 Celtic Nights is a vibrant celebration of Irish history, dance, and music, brought to life by some of Ireland's greatest performers. They return to the...