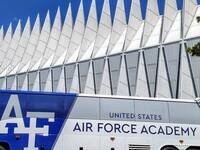 RSVP to reserve your spot with the Global Engagement Office to attend Air Force Academy visit to UCCS event on Friday, 3/9 from 9:00 am to 12:00 pm.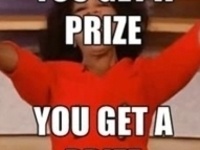 It's back again – Student LIfe & Leadership Freebie Friday just like last semester we will be giving away little gifts on the second Friday of every month....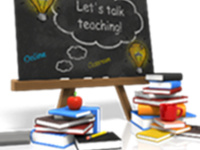 Designing Assignments of Steel Returns Friday, March 9, 10:30 –12:00, Excel Writing Center, Columbine Hall 316 This popular workshop is back! Bring a copy...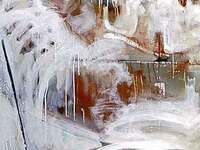 Floyd D. Tunson declares in his artist statement: "I have become a Janus." Depicted with two faces - one looking to the future and one to the past - Janus...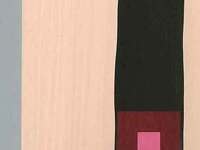 Two Colorado-based artists exploring Minimalism across media, including solo works and a collaboration. Jonathan Dankenbring works in series that employ a...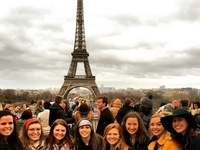 Learn more about studying abroad and how to apply for programs by attending our Abroad 101 Sessions!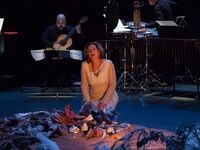 Cuatro Corridos is a chamber opera addressing one of the most critical human rights issues of our time: human trafficking. Based on true events, it tells the...