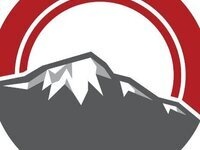 Come meet with a UCCS Transfer Counselor to learn more about the application process or to receive an unofficial credit evaluation. You can contact...
Learn more about Peace Corps, from where you can go, what Peace Corps does, and benefits you receive before and after the program!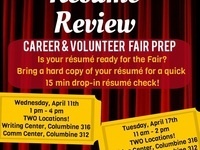 Is your resume ready for the Career & Volunteer Fair? Bring a hard copy of your resume for a quick 15 min drop-in resume check! Languages & Social Science...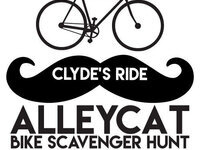 With the riding style of bike messengers in mind, the Clyde's ride alleycat invites you and/or a team of friends to compete in a messenger style scavenger...
We are operating in a world defined by constant connection, rapid change, and abundant choices. News that once took months, even years, to spread now...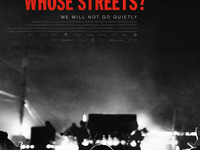 Join the Matrix Center for the Advancement of Social Equity and Inclusion, Pikes Peak Womxn for Liberation, and the Empowerment Solidarity Network for a free...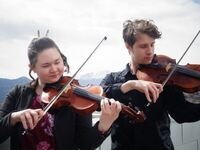 Please join Ethan Alexander and Mareena Crozier as they present their Junior Recital, Bach to Sleep. This concert will include a variety of genres, ranging...