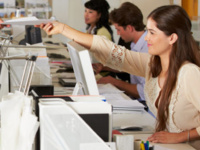 This seminar track is the third out of four tracks within the Multi-Generational Professional Seminar Series, brought to you by the UCCS College of Business,...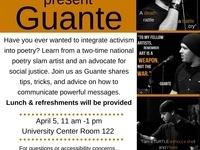 Have you ever wanted to integrate activism into poetry? Learn from a two-time national poetry slam artist and an advocate for social justice. Join us as...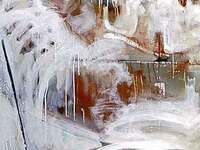 Floyd D. Tunson declares in his artist statement: "I have become a Janus." Depicted with two faces - one looking to the future and one to the past - Janus...
Come meet with a UCCS Transfer Counselor to learn more about the application process or to receive an unofficial credit evaluation. You can contact...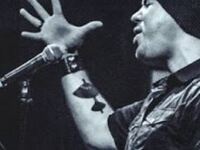 Please join Respect on Campus (ROC) and MOSAIC for a talk by Guante. Kyle "Guante" Tran Myhre is an MC, two-time National Poetry Slam champion, activist and...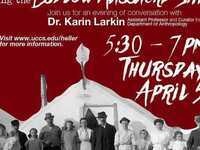 An evening of conversation with DR. KARIN LARKIN "Decolonizing the Ludlow Massacre Site" KARIN LARKIN, PhD, is Assistant Professor and Curator for the...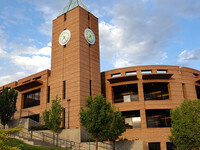 Do you have ideas for how the Kraemer Family Library can serve you better? Want to learn more about new library resources and services? Then please join us...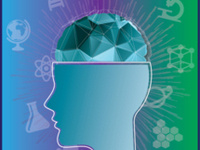 Test your knowledge by joining us for Trivia Night! It's a night full of fun and prizes. Hosted by the Office of Student Activities. UCCS is committed to an...
Come participate in our Intramural Innertube Water Polo details can be found on imleagues.com/uccs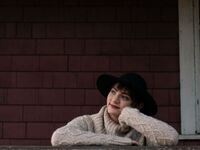 Vocalist and composer Monica Duck will be presenting her senior recital in the beautiful Chapman Foundations Recital Hall. Please join her as she showcases...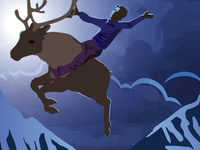 by Henrik Ibsen directed by Kevin Landis Ibsen's classic tale of the boy who would never grow up is nothing short of epic. From the fjords of Norway to the...