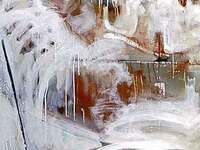 Floyd D. Tunson declares in his artist statement: "I have become a Janus." Depicted with two faces - one looking to the future and one to the past - Janus...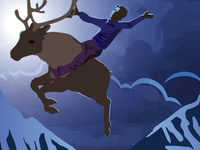 by Henrik Ibsen directed by Kevin Landis Ibsen's classic tale of the boy who would never grow up is nothing short of epic. From the fjords of Norway to the...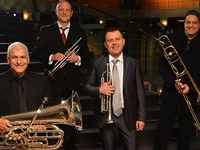 Boston Brass has provided playful, one-of-a-kind musical experiences for over 30 years, with repertoire spanning classical arrangements, burning jazz...