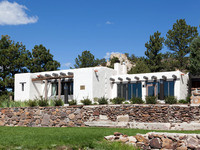 Hosting at the Heller Center for the Arts & Humanities, the UCCS Art History & Art Club are proud to present their Spring 2018 Showcase, featuring open...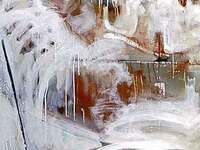 Floyd D. Tunson declares in his artist statement: "I have become a Janus." Depicted with two faces - one looking to the future and one to the past - Janus...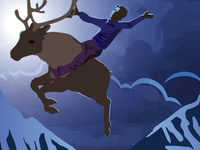 by Henrik Ibsen directed by Kevin Landis Ibsen's classic tale of the boy who would never grow up is nothing short of epic. From the fjords of Norway to the...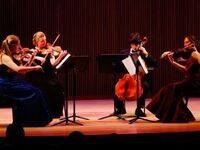 Join us as the Honors Ensemble perform a wonderful evening of music in the Chapman Foundations Recital Hall at the Ent Center for the Arts! The Real String...