Apply Now How to Register for Courses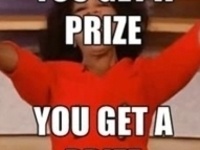 It's back again – Student LIfe & Leadership Freebie Friday just like last semester we will be giving away little gifts on the second Friday of every month....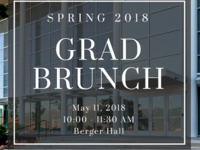 Graduation is a time for celebration, a time to honor perseverance, hard work, and sacrifice in obtaining a degree! Interim Dean Eric Olson and the College...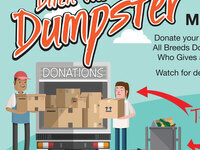 Open to all faculty, staff and students! This is the second opportunity for students to donate their unwanted items before heading home. Those XL sheets?...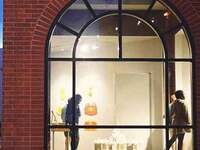 This exhibit displays the cumulative work of graduating Senior Visual Art (VAPA) Majors at UCCS. From start to finish, the artists own every aspect of the...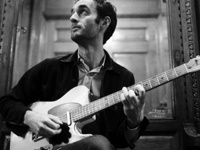 Julian Lage is a former child prodigy and rising star in the jazz world, renowned for his virtuosity on the guitar. He astounds audiences with his original...