Apply Now How to Register for Courses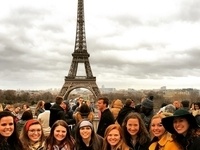 Learn more about studying abroad and how to apply for programs by attending our Abroad 101 Sessions!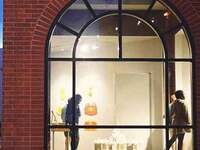 This exhibit displays the cumulative work of graduating Senior Visual Art (VAPA) Majors at UCCS. From start to finish, the artists own every aspect of the...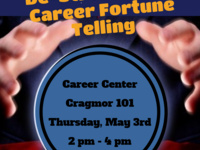 All are welcome! Students, take a break from studying and come to our open house where you can make your very own paper fortune teller and enjoy a...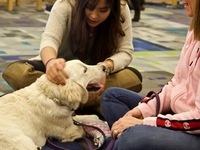 Come relax and take a study break with therapy dogs from K9 to 5 National Therapy Dog Registry in the Kraemer Family Library.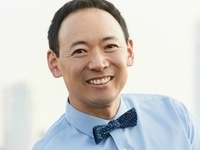 "The Science of Social Awkwardness" Ty Tashiro, Ph.D., is the author of Awkward: The Science of Why We're Socially Awkward and Why That's Awesome and The...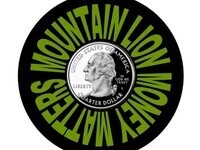 Prepare for post graduation by learning the ins and outs of federal student loan repayment.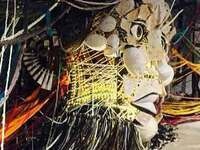 Organized by artist Cannupa Hanska Luger, Lazy Stitch will interpret the concept of the bead as connection point for human beings across land, race, culture,...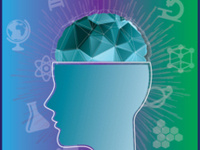 Test your knowledge by joining us for Trivia Night! It's a night full of fun and prizes. Hosted by the Office of Student Activities. UCCS is committed to an...