Apply Now How to Register for Courses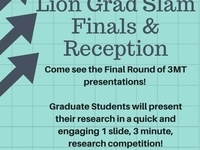 The UCCS Mountain Lion Grad Slam 3-Minute Thesis Competition is an opportunity for graduate students to explain their research and scholarship in an engaging...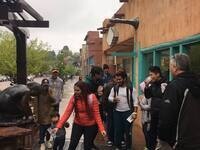 RSVP to reserve your spot with the Global Engagement Office to Manitou Springs Hike on Friday, 5/4 from 9:00 am to 12:00 pm. This event is to introduce the...
Celebrate the OVMSA on the completion of the semester with a BBQ in the park! We will provide food from Rudy's BBQ and cake. Dogs are welcome!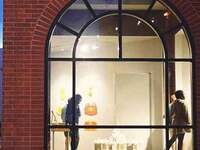 This exhibit displays the cumulative work of graduating Senior Visual Art (VAPA) Majors at UCCS. From start to finish, the artists own every aspect of the...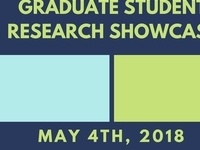 Stop by this poster session to learn about the amazing research being done by UCCS graduate students. Are you a graduate student looking to present your...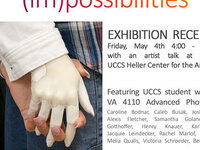 (im)possibilities features semester-long projects from students in the Advanced Photography class at UCCS. This exhibition will include an opening reception...
Join the Graduate Student Association for a social mixer at Clyde's! Snacks will be provided. *GSA members will receive a cord to wear at graduation! This...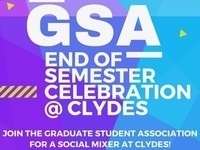 Join the UCCS Graduate Student Association for an end of semester celebration and social mixer at Clydes! Light snacks will be provided. All are welcome! ...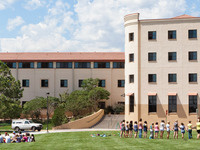 Come take a break from all that studying and win some AWESOME prizes! Student Life is hosting Dead Week: The Last Pizza in honor of May the 4th be with you!...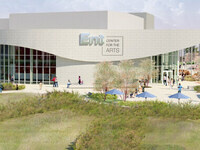 Staged reading of the beloved play, directed by Leah Chandler-Mills. Includes beverages and a post-show discussion.