Apply Now How to Register for Courses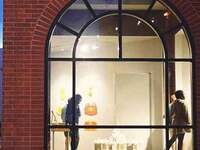 This exhibit displays the cumulative work of graduating Senior Visual Art (VAPA) Majors at UCCS. From start to finish, the artists own every aspect of the...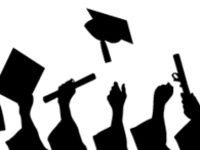 At the end of each semester the Multicultural Office for Student Access, Inclusiveness, and Community (M.O.S.A.I.C.) and the LGBT Resource Center host a...
A night of ice skating with friends and family at Honnen Ice Center hosted by the UCCS Figure Skating Club. Come join the team for a night of fun and games...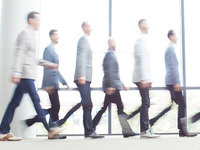 The eight-member men's vocal ensemble Cantus, renowned for their distinct tonal richness, will rely on the power of the human voice to explore themes of...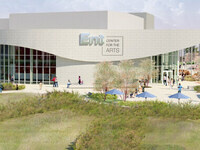 Staged reading of the beloved play, directed by Leah Chandler-Mills. Includes beverages and a post-show discussion.