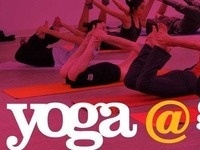 Join us for a 1-hour yoga session set outdoors in the public sculpture green at the Ent Center for the Arts. This FREE session is part of...
This is a broad overview of the basic functions in the Canvas LMS. Maximum 20 participants due to room size. Register Online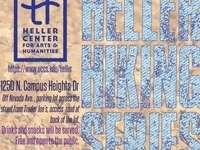 Join us on our upcoming HELLER HIKING SERIES Wednesdays in June 2018 * 5:30-7pm June 13: TOM HUBER & CAROLE HUBER Professors of Geography and...