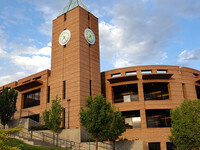 Planning to graduate in December 2018 or May 2019? Make sure you are on track and ready to graduate by attending one of our Senior Audit Sessions! Attend...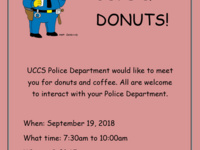 The UCCS Police Department would like to meet you for donuts and coffee. All are welcome to interact with your Police Department.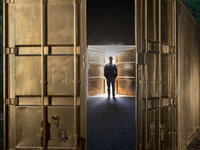 The portal allows students, faculty and staff to host live chats inside shipping containers with life-sized screens for face to face, full-body conversations...
Abroad 101 sessions are the starting point in the abroad process. Students interested in going abroad are encouraged to attend a session before setting up an...
Discusses Posttraumatic Stress Disorder and mild Traumatic Brain Injurt, as well as de-escalation procedures. Learn how these disorders affect students...
Come learn about personal money management strategies from an expert on the topic. Bree Shellito Ent Bank Education Coordinator for Financial Wellness &...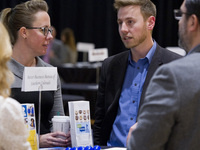 What is it? Career Networking Night (CNN) is a night devoted solely to building relationships. For two hours students, businesses, alumni, faculty and staff...