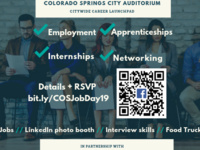 Join us at COS Job Day! This citywide career launchpad is your next step to continuing your future in Colorado Springs. Major employers are looking for...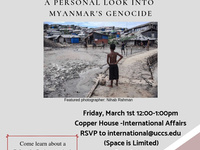 Come learn about a Colorado Springs native's first-hand experience with the Rohingya and how she is serving as a bridge to reconnect separated families. RSVP...
On view through May 12. The biannual UCCS Visual Art faculty exhibition celebrates and investigates the work of contemporary artists serving as educators at...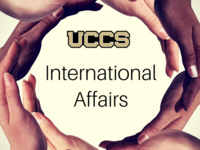 Graduating international students are invited to this session to learn about how to apply for Optional Practical Training, work permission after...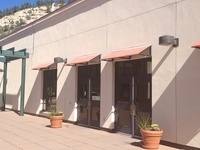 'Race' as we use it is not a biological category, not a way in which the forces of biology and evolution have divided up our species. There is no inherently...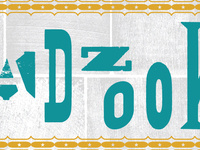 The centuries-old practice of letterpress printing has been invigorated — and in many cases reinvented — by contemporary artists. Breaking boundaries in this...