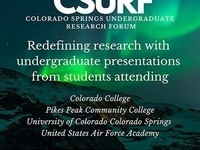 The Colorado Springs Undergraduate Research Forum is a collaborative venture designed to highlight the research and creative works of undergraduates from...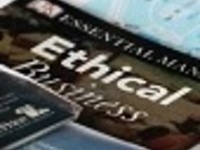 2018-2019 Daniels Fund Ethics Initiative Fellows Amanda Elder, EdD, ATC and Mary Claire Wahl, DNP, APRN, CNM PhD, on their fellowship work. Registration...
Students, this is the place to vote on initiatives, candidates, and the Student Choice Educator of the Year! Stop by any one of our voting stations March...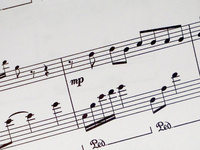 Joanna Demers (University of Southern California) ** presented in conjunction with Through A Glass Darkly: UCCS Symposium on Apocalyptic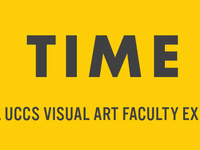 On view through May 12. The biannual UCCS Visual Art faculty exhibition celebrates and investigates the work of contemporary artists serving as educators at...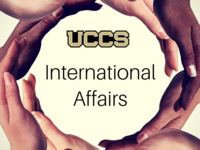 Graduating international students are invited to this session to learn about how to apply for Optional Practical Training, work permission after...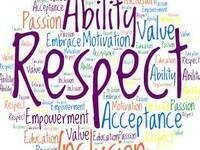 Please join Poetry 719 and UCCS MOSAIC for our Disability Awareness Open Mic. We will be hosting a poetry workshop and an open mic followed by featured...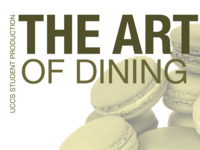 by Tina Howe, directed by Kevin Landis The most fun you will have at a restaurant all year! Howe's romp through the trials and tribulations of an upstart...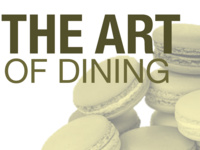 By Tina Howe, Directed by Kevin Landis A farce in the kitchen is the student show on the Dusty Loo. Doors Open 7:30, Show Starts 8:00