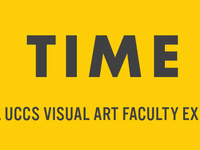 On view through May 12. The biannual UCCS Visual Art faculty exhibition celebrates and investigates the work of contemporary artists serving as educators at...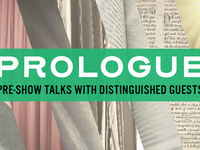 Featuring local and national chefs, we will unpack the topsy turvy world of television cooking, on the occasion of the student show, The Art of Dining.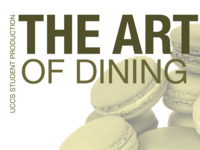 by Tina Howe, directed by Kevin Landis The most fun you will have at a restaurant all year! Howe's romp through the trials and tribulations of an upstart...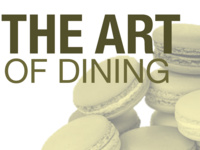 By Tina Howe, Directed by Kevin Landis A farce in the kitchen is the student show on the Dusty Loo. Doors Open 7:30, Show Starts 8:00