Session B Classes meet from March 19 through May 18. **Review other important course deadlines here** Add/Drop Deadline (Census Date) for Session B is...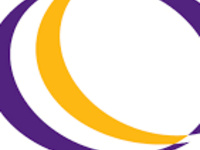 Stop by our table at CCD's Transfer Tuesday!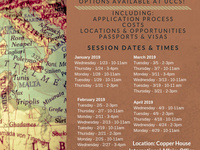 Abroad 101 sessions are the starting point in the abroad process. Students interested in going abroad are encouraged to attend a session before setting up an...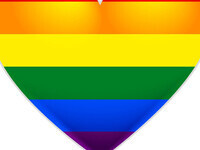 This training will provide Faculty and Staff with tools and information on supporting LGBTQ students in and out of the classroom. This session is designed...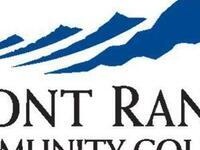 Stop by our table in the Student Life Area to speak with a UCCS representative.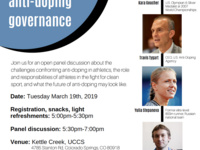 A panel discussion about athlete rights and the future of anti-doping governance in sport. The panelists will include US Olympian and world championship...
Join us for a speaker panel featuring local non-profit accountants. We are excited to welcome the Director of Accounting for the United States Olympic...
Come support UCCS S.H.E. by stopping by Skate City on Austin Bluffs from 6-8pm on Tuesday, March 19th. Admission is $5 and skate rental is $2.50. 50% of your...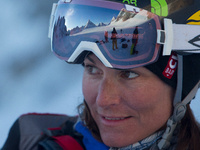 In Point of No Return, Mountaineer Hilaree Nelson O'Neill shares the story of leading a team of elite climbers on a grueling attempt to climb a remote peak...