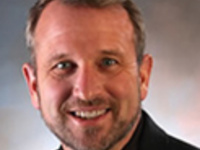 Paul Harvey, Ph.D. Professor and Presidential Scholar, Department of History Mentor of the Movement: The Life and Times of Howard Thurman Howard Thurman...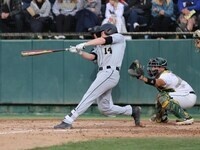 THIS WEEK The University of Colorado Colorado Springs baseball team will be hosting Colorado Christian University (CCU) in a four-game series to begin their...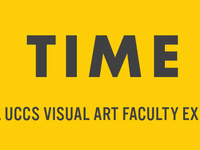 On view through May 12. The biannual UCCS Visual Art faculty exhibition celebrates and investigates the work of contemporary artists serving as educators at...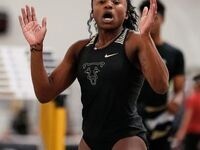 2019 NCAA Division II Indoor Track & Field Championships The University of Colorado Colorado Springs track and field program is sending eleven student...
Student Life is taking you to the movies! We're seeing the newest Captain Marvel at 7:30 at the Cinemark on Carefree. Tickets are limited so email...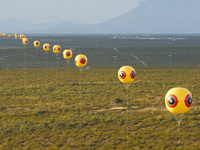 The Peak FreQuency Annual Festival, a resident organization of the Music Program at the University of Colorado Springs, serves as a platform for innovative...