Saturday, November 17
By John Ford, Directed by Max Shulman A blood-soaked thriller about dark and violent desire. Doors Open 7:30, Show Starts 8:00
Sunday, November 18
By John Ford, Directed by Max Shulman A blood-soaked thriller about dark and violent desire. Doors Open 7:30, Show Starts 8:00
By John Ford, Directed by Max Shulman A blood-soaked thriller about dark and violent desire. Doors Open 7:30, Show Starts 8:00
Friday, November 30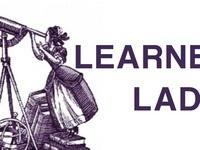 By Molière, Directed by Leah Chandler-Mills The Greatest plays in the world in beautiful staged readings. Doors Open 7:30pm, Show Starts 8:00pm
Saturday, December 1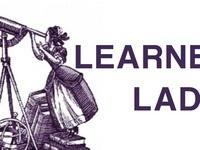 By Molière, Directed by Leah Chandler-Mills The Greatest plays in the world in beautiful staged readings. Doors Open 7:30pm, Show Starts 8:00pm
Sunday, December 2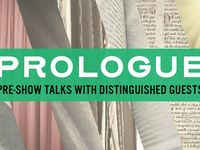 Join UCCS Theatre and Dance in collaboration with the Artist Series on December 1st for a Cabaret with the remarkable Martha Graham Cracker. Martha/Dito van...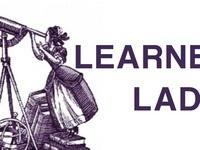 By Molière, Directed by Leah Chandler-Mills The Greatest plays in the world in beautiful staged readings. Doors Open 7:30pm, Show Starts 8:00pm
Friday, December 7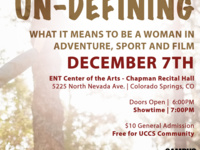 What it means to be a woman in adventure, sport, and film. $10 General Admission and FREE for UCCS community! Doors open at 6pm, show begins at 7pm.